Clean Room Construction has an experienced and professional team who all share the company's passion for quality and unrivalled service.
Our three directors - Steve Lawton, Richard Rowe and Ian Isted - are all qualified engineers with more than 86 years' experience between them at CRC.
They lead and direct project management teams comprising engineers, site managers, CAD engineers and administrative support as well as a network of approved subcontractors.
Steve Poole runs our dedicated service and validation department.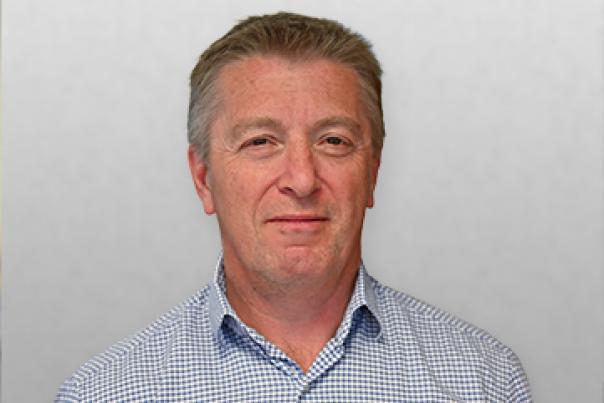 Steve Lawton
AMIMechE
Steve joined CRC in 1985 as a project engineer. Since moving into a projects director role in 1989 Steve has been responsible for negotiating and overseeing an extensive range of design and build projects in the UK and overseas from across the entire cleanroom spectrum. He is also responsible for the company's long-term strategic and tactical direction.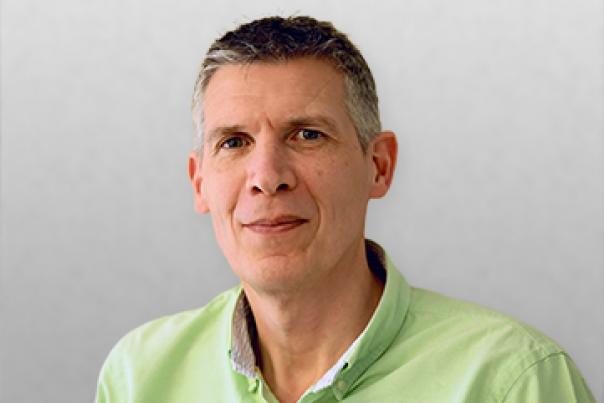 Ian Isted
LCIBSE
Ian is an experienced building services engineer and contracts manager. He joined CRC in 1999 and has managed a diverse range of projects in the UK and overseas. Ian is responsible for managing enquiries, negotiations and quotations as well as project managing design and build contracts and monitoring their performance.
Richard Rowe
ACIBSE
Richard joined CRC in 1996 and has an excellent project management track record across all sectors of the cleanroom industry including many multimillion-pound design and build projects. Richard is responsible for project managing design and build contracts as well as developing sales enquiries, negotiating with clients and monitoring contract performance.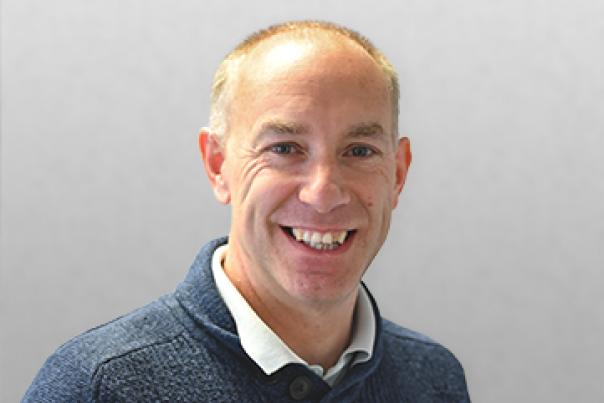 Steve Poole
Steve joined CRC in 1998. He manages our team of service engineers and subcontractors and plays an active role in technical and developmental aspects of cleanroom testing and maintenance. He also has extensive experience of service administration across all cleanroom sectors in the UK and overseas.